Wilhelm Family - Holiday Rentals in Bregenz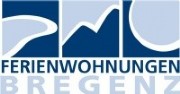 Welcome to Holiday Rentals in Bregenz! Relaxing Holidays in modern apartments near the city center of Bregenz, on the eastern shore of Lake Constance.
Bregenz (Austria) is located on the banks of a narrow strip near Lindau (Germany) and is attractive for tourists all-season.
Your apartment in Bregenz
We offer you bright and warmly furnished apartments, with a pleasant atmosphere. In addition to a fully equipped kitchen with plenty of dishes, the apartment is also equipped with towels, linens, hair dryer, washing machine and many other little niceties.
Our apartments accommodate up to six people!Cook (to your liking) - and enjoy the sun on the balcony of our apartments 6.2.and 6.3! All our apartments are located in the city center, but away from traffic noise.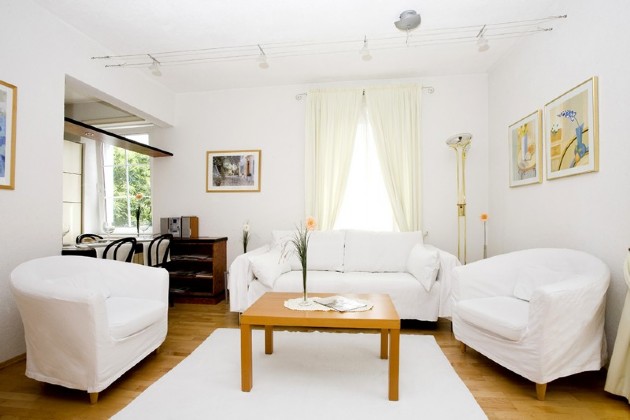 Our apartments are charming and ideally located
A five minutes walk from your apartment will take you to the train station, from there all the surrounding cultural attractions can be reached easily. Nearby is the Lake of Constance, the floating stage of the Bregenz Festival and some indoor and outdoor pools.
Bregenz for athletes
Athletes in Vorarlberg completely get their money's worth. Swimming, mountain biking or hiking - you'll fall into bed every evening full of new impressions! In a maximum distance of 30 kilometers all big ski resorts of the Pfänderbahn, Alberschwende, Boedele and many more are available!
Enjoying live in Bregenz
Away from sport and action, Bregenz has also much to offer regarding cultural highlights and for relaxation seekers too. Take a beautiful walk on the promenade of Lake Constance, a romantic shipcruise or discover some culinary delights at the restaurants in our area.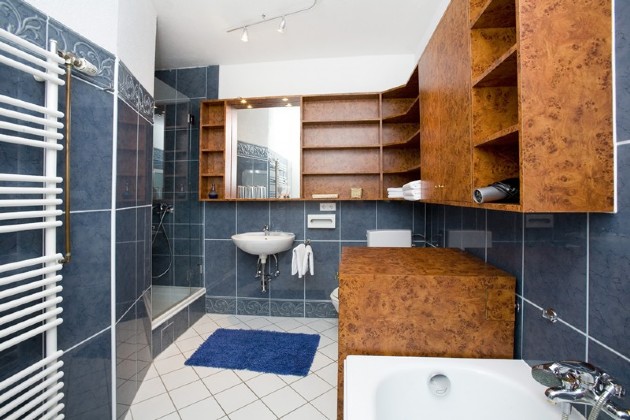 Your holiday in Bregenz offers also following attractions:
Bregenz Festival
Theatre
Cinema
Lake of Constance and ship tours
Outdoor and indoor pools
Art house
Cycle routes around the lake
All shopping facilities in direct surrounding and close proximity
Furthermore, cultural and social events take place in Bregenz constantly!
Holiday in our apartment in Bregenz
We look forward to welcome you in one of our apartments. We will gladly answer all your questions by phone or via our request form